Welcome to January 2023 fox hunt.
This is going to be an easy, drive up style, hunt with just one hidden transmitter.
We meet for breakfast at The Meadows Family Restaurant at 8am on Saturday morning January 14th and start the hunt at 10am by checking in to the net on LRA 2m repeater 147.270 + .6 PL 127.3.
If anyone has to cut out before 12pm, please let the Fox know. This way we will know how many people are participating.
The Fox may be also providing hints so please keep a radio tuned to this net at all times.
The hunt area
The hunt area is pretty large so there may be a decent amount of driving involved. Fox will be hidden with the transmitter, somewhere between Lake Michigan in the East, US highway 45 in the West, and between 7 mile Rd. in the North and State highway 50 in the South.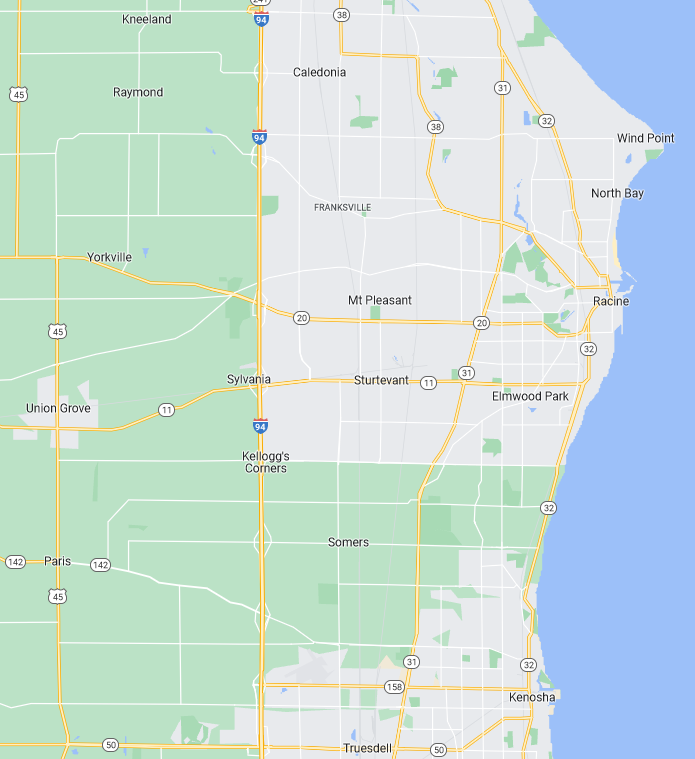 Transmitter
The transmitter will start transmitting at 10am for 15 seconds and repeat the sequence every 45 seconds until 12:00pm on 147.520MHz.
Scoring categories:
Equipped – Hunter team using any kind of automatic direction finding equipment, such as Doppler, KrakenSDR, etc.
SOP – Seat Of Pants – Hunt team using any kind of direction finding equipment from an HT radio to yagi antennas, attenuators, etc.
Winner is determined by the time of arrival. Member of the hunt team needs to come up and touch the Fox's car. After the fox hunt we'll go to some local establishment where we will celebrate and share our experiences and critique.